Saturday September 30, 2017
Presented By: The Freelnd Center Arts Council
Preacher Lawson
Event Time: 7:30 PM Doors Open: 6:30 PM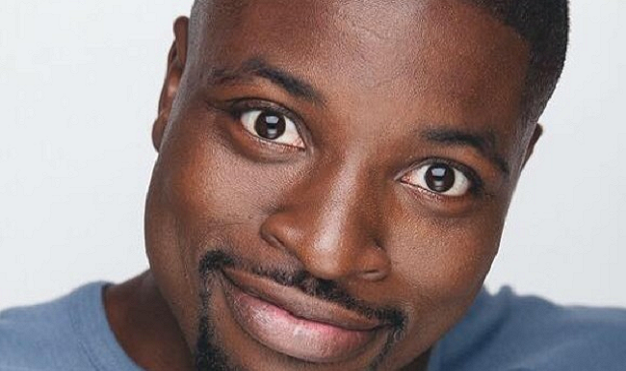 The Freeland Center Arts Council Presents
PREACHER LAWSON
The Freeland Center - Bristow, OK
All tickets are Reserved.
This is an all-ages event.
Doors open at 6:30PM.
Preacher is an up and coming family friendly comedian, who can currently be seen on the 2017
season of America's Got Talent! One of the most likeable, animated characters you'll ever
see perform, Preacher Lawson has been bringing his brand of goofy, high-energy comedy to the
stage since he was seventeen. Young or old, man or woman, black or white — Preacher's
clean, energetic style will keep you on your toes and, more importantly, laughing.
Ticket
Price
Advance Cash
Base $15
Total $15
Advance Credit
Base $15
Service Charges $1
Total $16
*TICKET PRICES ARE SUBJECT TO INCREASE PRIOR TO SHOW DATE*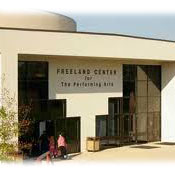 The Freeland Center for the Performing Arts