Monday June 05, 2017
Presented By: DCF Concerts
Milky Chance
w/ Banners
Event Time: 8:00 PM Doors Open: 7:00 PM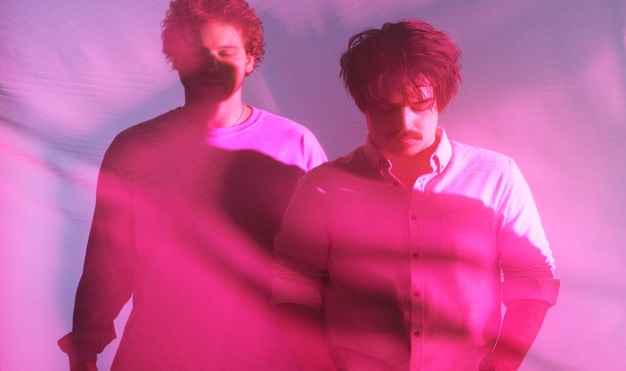 DCF Concerts Presents
Milky Chance
Blossom Tour
w/ Special Guest Banners (*Special Guests are subject to change)
Diamond Ballroom
All tickets are General Admission.
This is an all-ages event.
Doors open at 7PM.
A digital download of Blossom, the NEW album from Milky Chance is included with every ticket
you order for this show over the internet. You will receive an email with instructions on how to
receive your album following your online ticket purchase. Please note, it can take up to 10 days
from your ticket purchase date, to receive your album instruction email.
Ticket
Price
Cash
Base $29
Service Charges $5
Facility Fee $1
Total $35
Credit
Base $29
Service Charges $6.25
Facility Fee $1
Total $36.25

*Ticket Prices are subject to increase Day of Show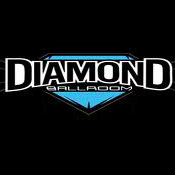 Diamond Ballroom