Wednesday October 22, 2014
Presented By: DCF Concerts
Neon Trees - CANCELED
w/ No Devotion and The Moth & The Flame
Event Time: 8:00 PM Doors Open: 7:00 PM
This event has been canceled. See below for more information.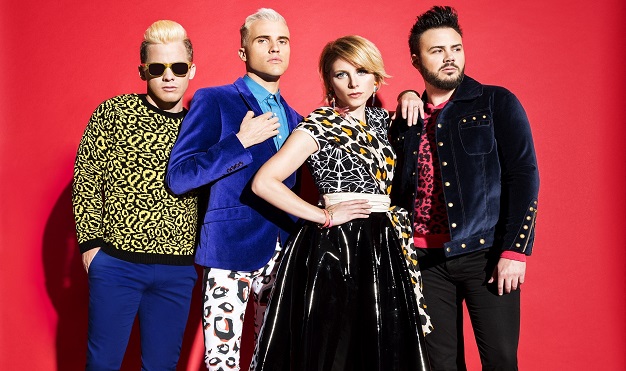 DCF Concerts Presents
Neon Trees
FIRST THINGS FIRST TOUR
With Special Guests No Devotion and The Moth & The Flame
** (Special Guests are subject to change)
Diamond Ballroom
All tickets are General Admission.
This event has been Canceled. The official statement:
Neon Trees regretfully must postpone some dates of their upcoming fall tour due to health issues
of bassist Branden Campbell, who recently underwent open-heart surgery for a valve replacement.
The intense touring schedule has been exhaustive and doctors have advised Campbell to slow
down. "We had initially thought we should cancel the entire tour, but Branden wouldn't let us,
thus the new abridged dates can be found on our website (http://www.fameisdead.com/). We are very sorry that we are postponing some of our upcoming dates. Obviously, our bass player's health must come first, and we thank all of our fans for understanding. We will make it up to you in the near future – we promise."
For REFUND information, Please CLICK HERE.
Ticket
Price
Cash
Base $19
Service Charges $3.50
Facility Fee $1
Total $23.50
Credit
Base $19
Service Charges $4.50
Facility Fee $1
Total $24.50

*Ticket Prices are subject to increase Day of Show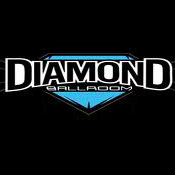 Diamond Ballroom